---
The Department / Facilities
---
The Department of Anatomy is housed in section B7 of the central establishment of the School of Medicine. In these venues, the educational laboratory exercises are conducted and the Professors' and staff's offices are located. Apart from the lectures, seminars and academic tutoring which and exclusively conducted in the auditoriums, particular emphasis is given to the laboratory exercises of our students.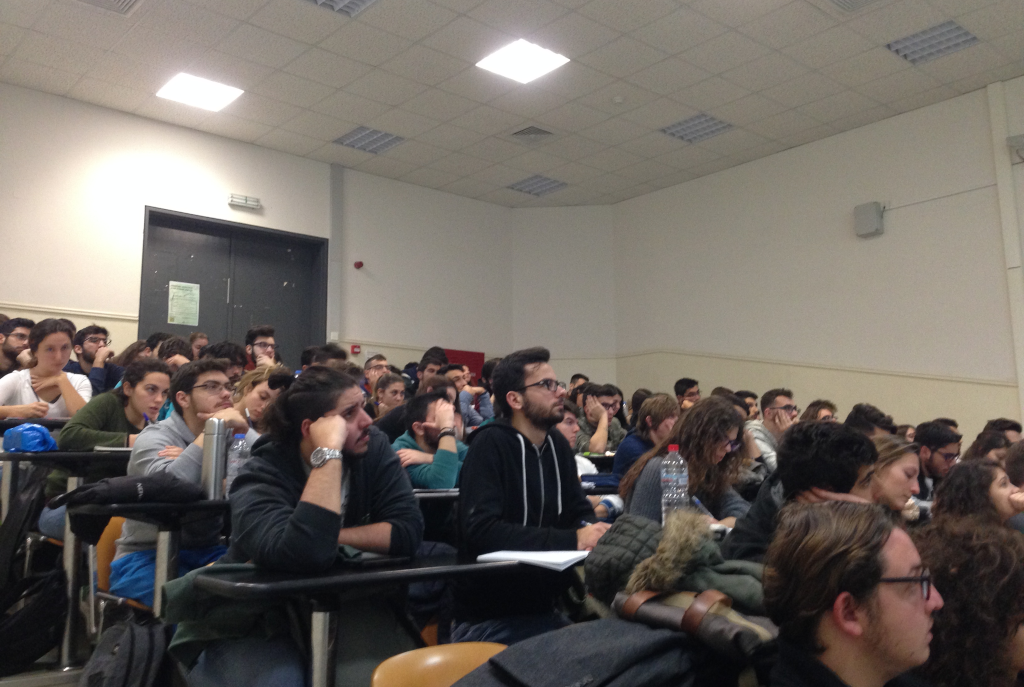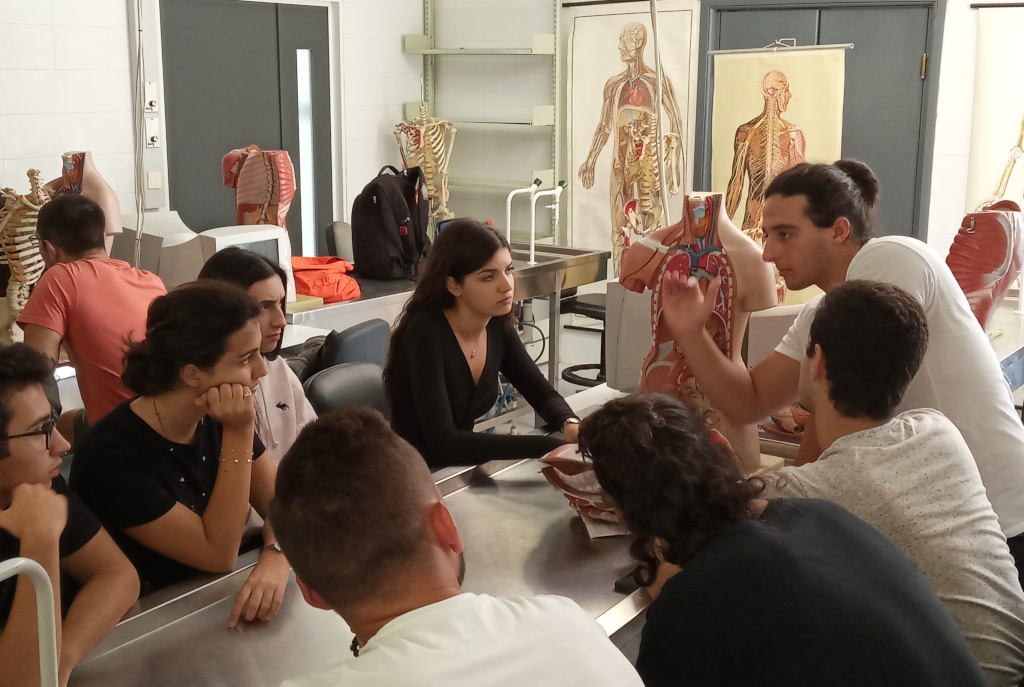 Central role, regarding the laboratory exercises of our students, holds the
anatomy models lab
, where students are educated by specialized staff in descriptive and topographical anatomy of the respective regions of the human body by using high-quality anatomy models. The analysis of clinical scenarios contributes to the consolidation of the knowledge acquired by the laboratory exercises. Recently, part of the laboratory exercises are implemented in the
virtual dissection lab
by using innovative educational tools, including virtual dissection in digitalized anatomy table and 3-D imaging.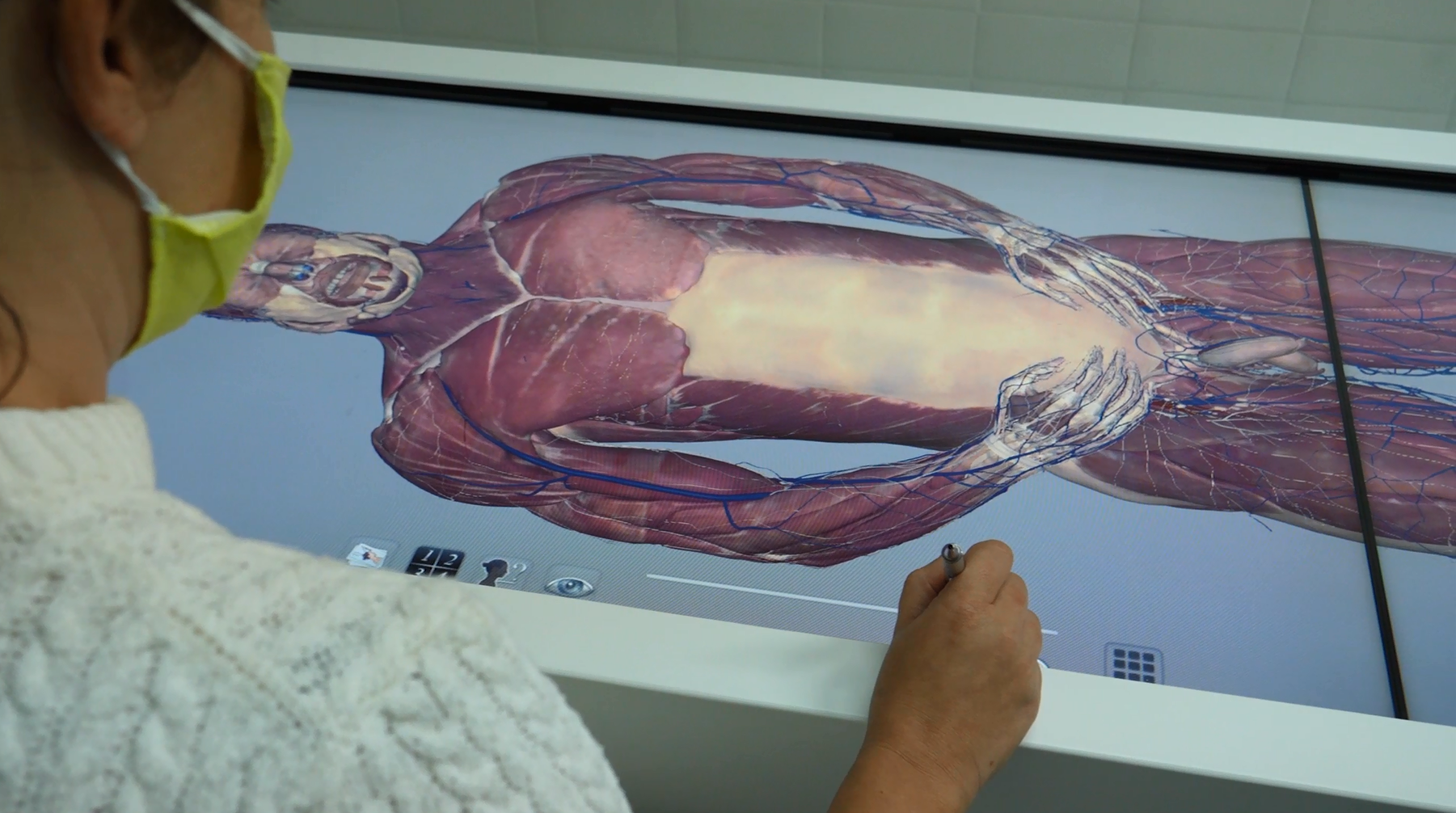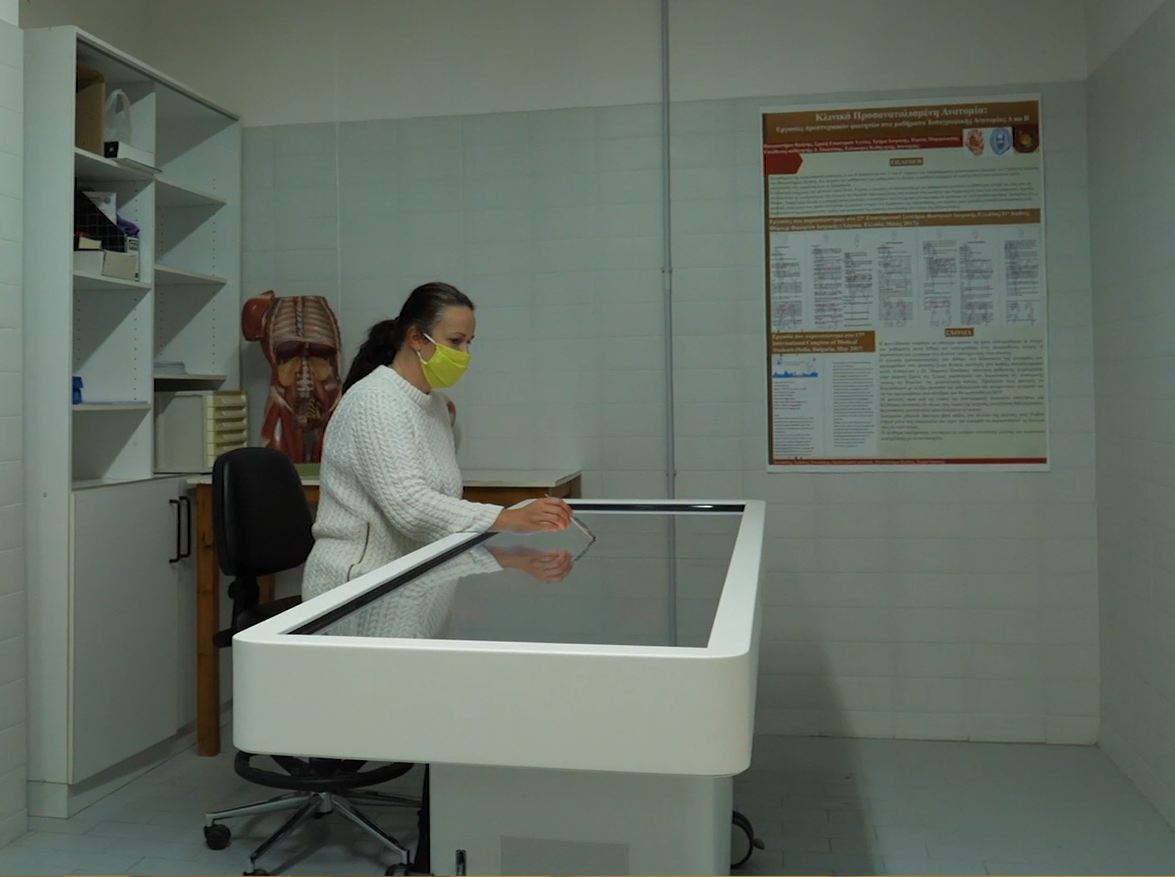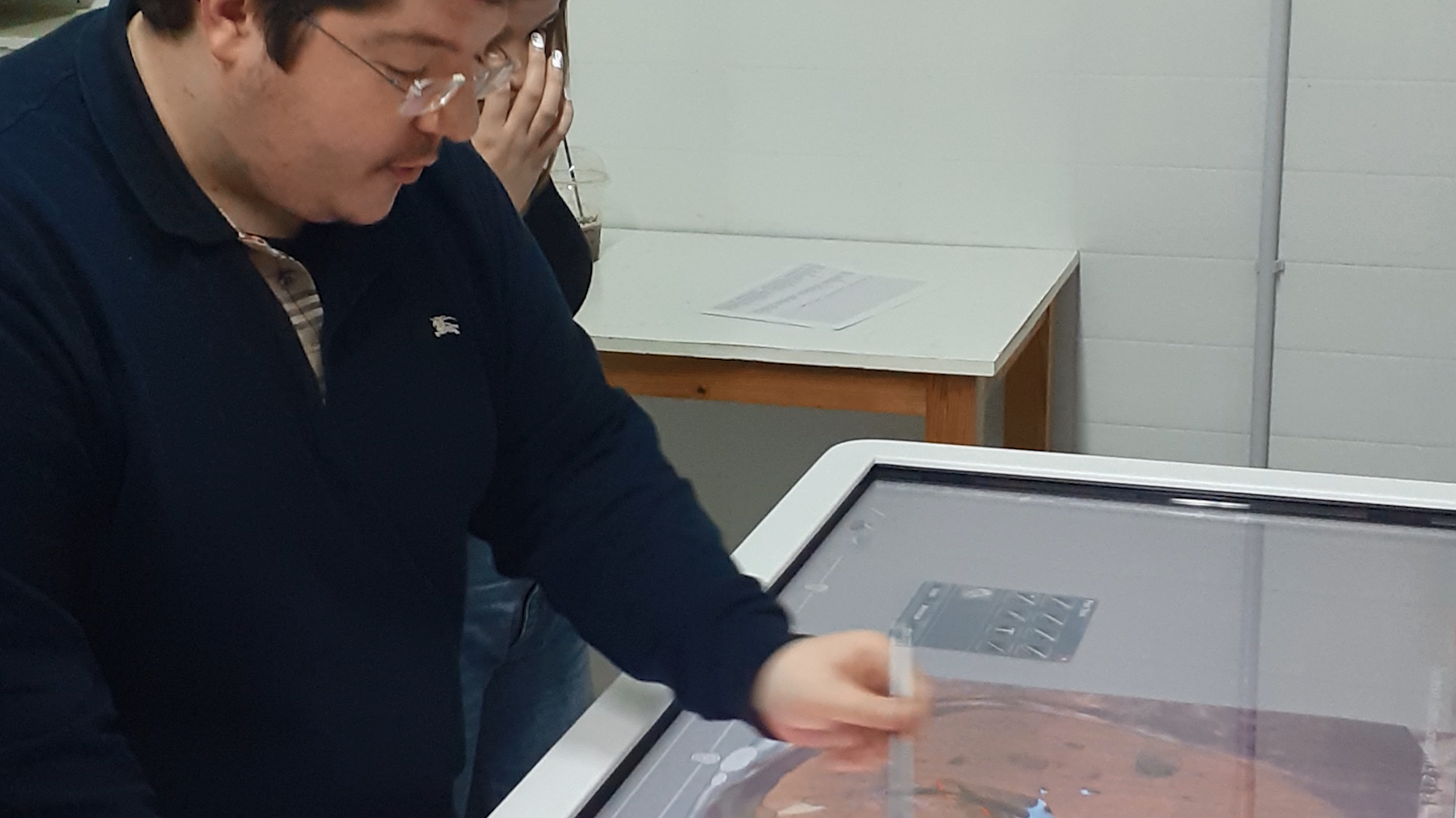 The commission of the under-construction Anatomy Institute along with the development of the individual subjects of Anatomy (Clinical Anatomy, Surgical Anatomy, etc.) will constitute an important supply for the undergraduate and postgraduate studies of our School. Additionally, in the venues of the Anatomy Institute, new research laboratories of Anatomy will be developed.