---
Greetings from the Head of the Department
---
I welcome you on behalf of all staff on the renewed Department's website which this year completes 33 years since the initiation of its commission.
On this website, the necessary information is provided for you to form the whole image regarding the history and the current demeanor (staff and facility) of the Department. Additionally, through browsing, you will be informed about the multiform educational activities at undergraduate and postgraduate level, as well as the research work (research protocols and programs, PhD theses, and publications) which is conducted by the Department's staff.
The aiming of the Department in achieving the highest possible quality of educational and research work cannot be achieved without continuous feedback from those who "meet up" with its activities. For the aforementioned reason, we will be grateful if you share with us your relevant comments.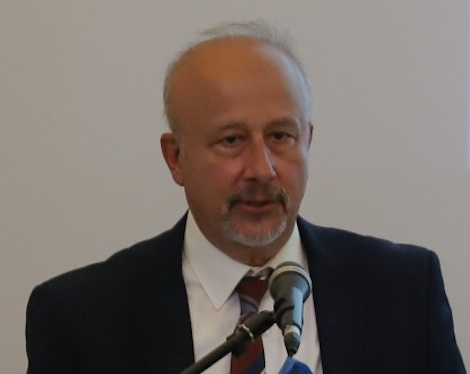 With regards

John Ch. Tsiaoussis
Head of the Department of Anatomy
Associate Professor of Anatomy

---
Clinical and Surgical Anatomy
---
Digital and Virtual Anatomy
---